SCADA & RMS/ WMS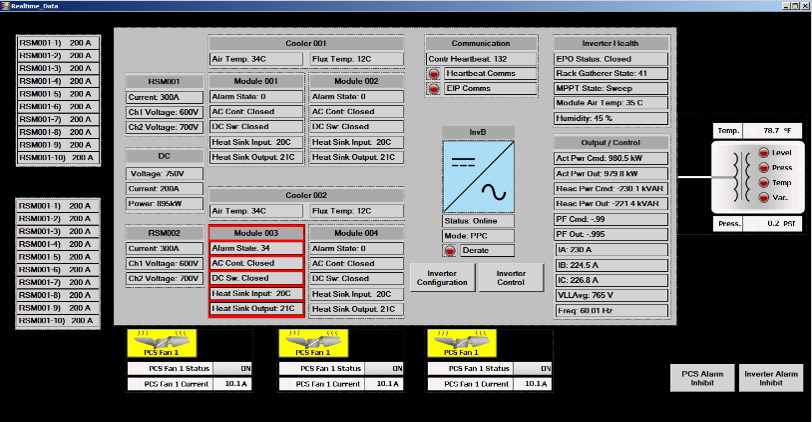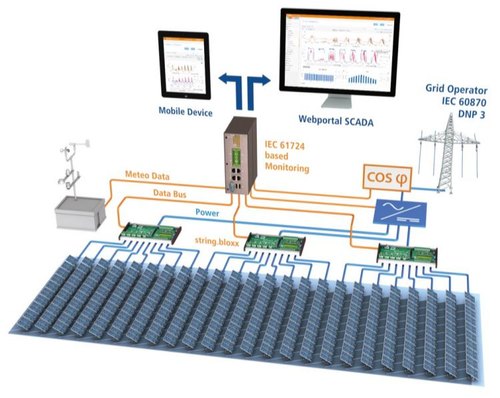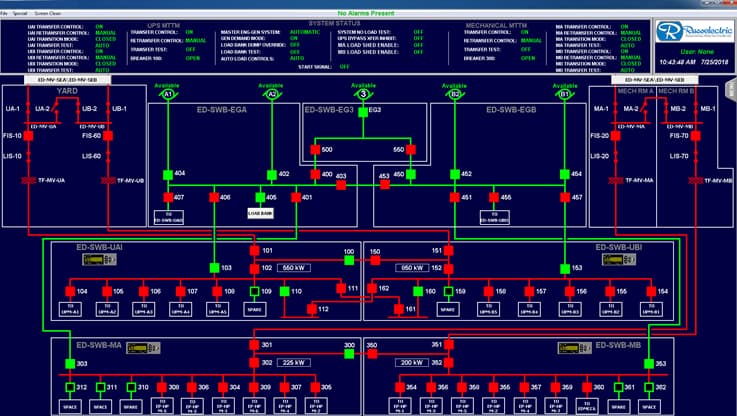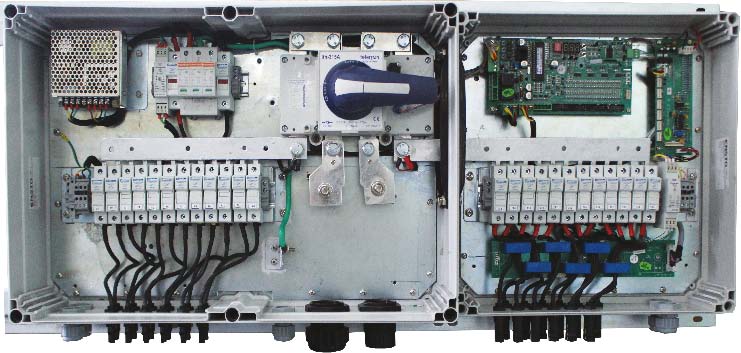 Too-Much-Data-Not-Enough-Info
solar-scada-system-500×500

String Monitoring Solutions
The string monitoring unit (SMU) precisely records all electrical data of a PV generator in real time regardless of the inverter in use and can monitor up to four status-signaling contacts. This ensures the continuous monitoring of the direct current side of PV systems. Data can be recorded smoothly with the Modbus RTU protocol and the provided RS485 interface. The SMU is compatible with all data loggers or controllers.
Features
Measurement of 8 to 24 individual strings, 16 to 48 strings with double assignment
Error recognition in the PV generator on the string level
Precise, real-time measured value recording
Compatible with system voltage levels of up to 1,500 V DC
Manufacturer-independent, open Modbus RTU protocol
Comprehensive status monitoring
Your Benefits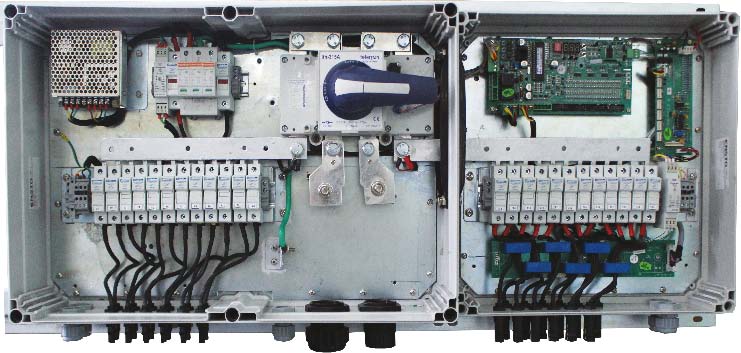 Highly flexible system design
Detection of even small yield losses – assurance of yields on the string level
Cost-efficient monitoring of the direct current side of your PV system
Future-proof hardware also for system designs with 1,500 V DC
Effortless connection to any SPS or data logger
Time and cost savings through simplified commissioning process
Local/Remote SCADA with Weather Monitoring Solutions
RSS India solar data loggers are plug 'n' play, the most flexible, robust, and scalable IoT devices that provide you full access for Monitoring 'n' Control.
These solar data loggers are compatible with all Grid-Tie, Hybrid and Off-Grid setups, Solar Water Pumping and Building Loads, energy meters, weather sensors, string monitoring systems, switchgear and analog, digital, and MODBUS enabled sensors.