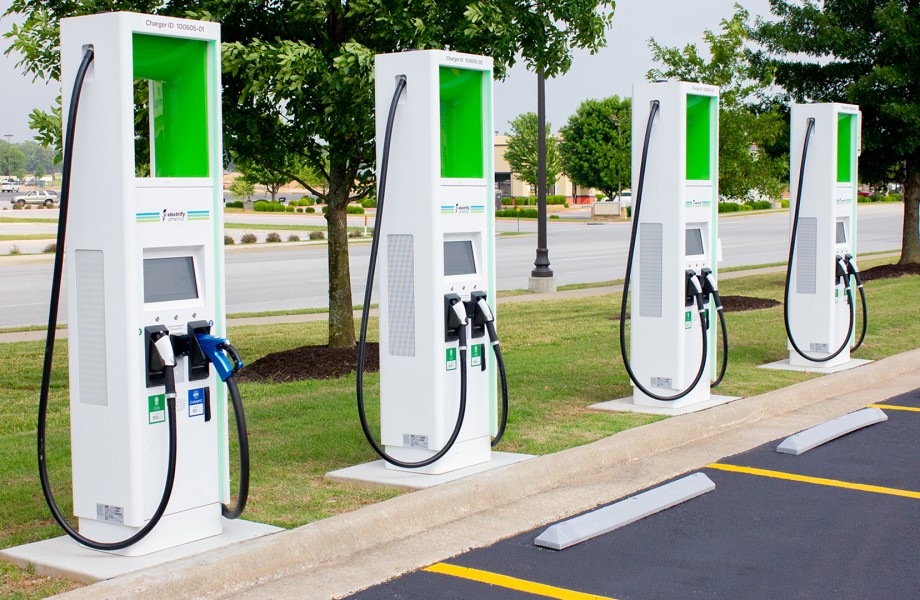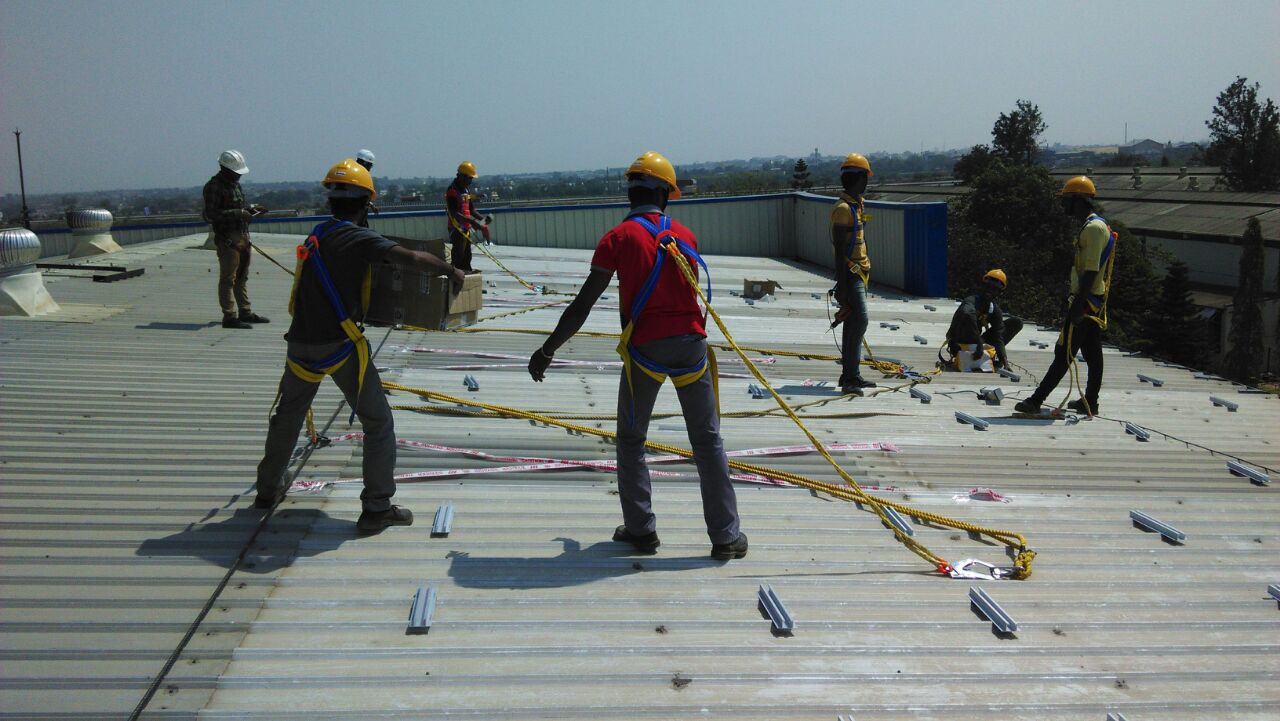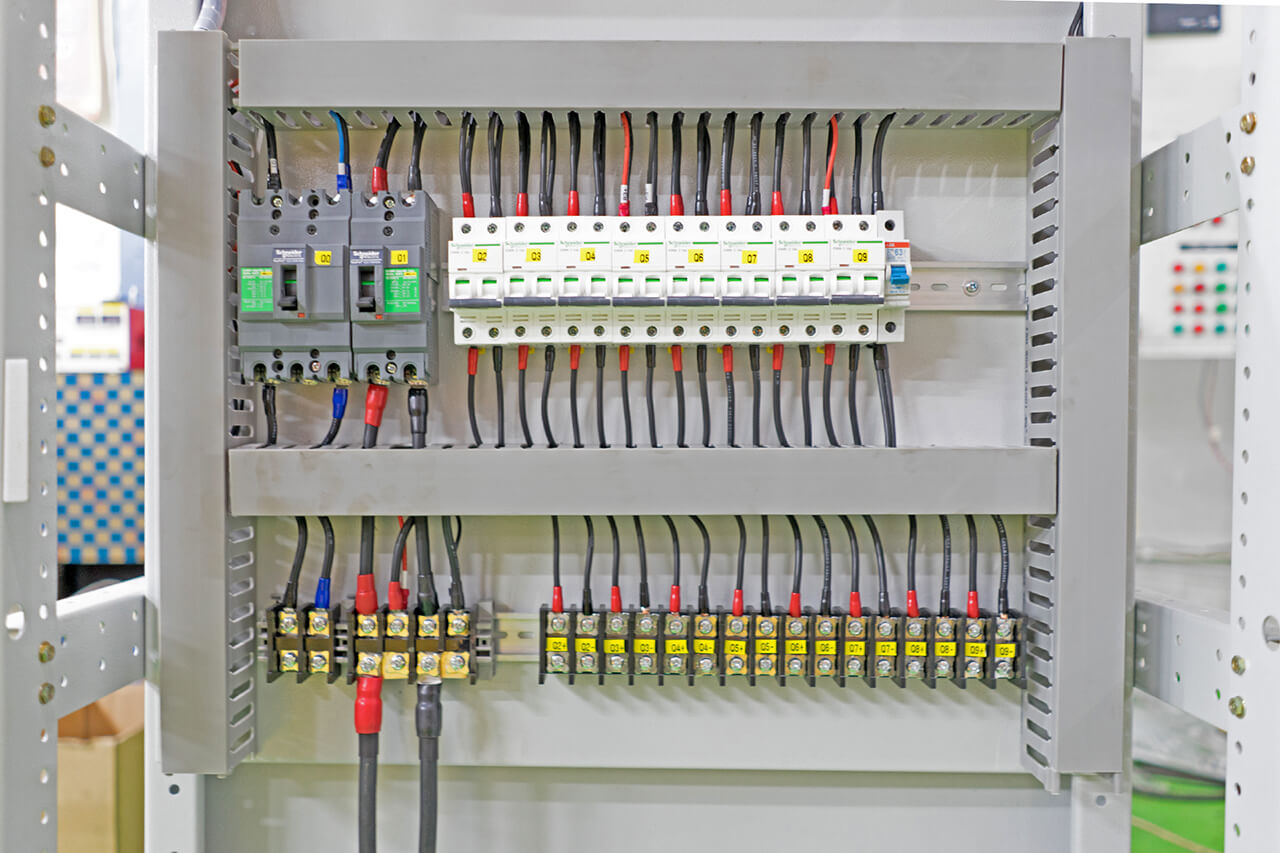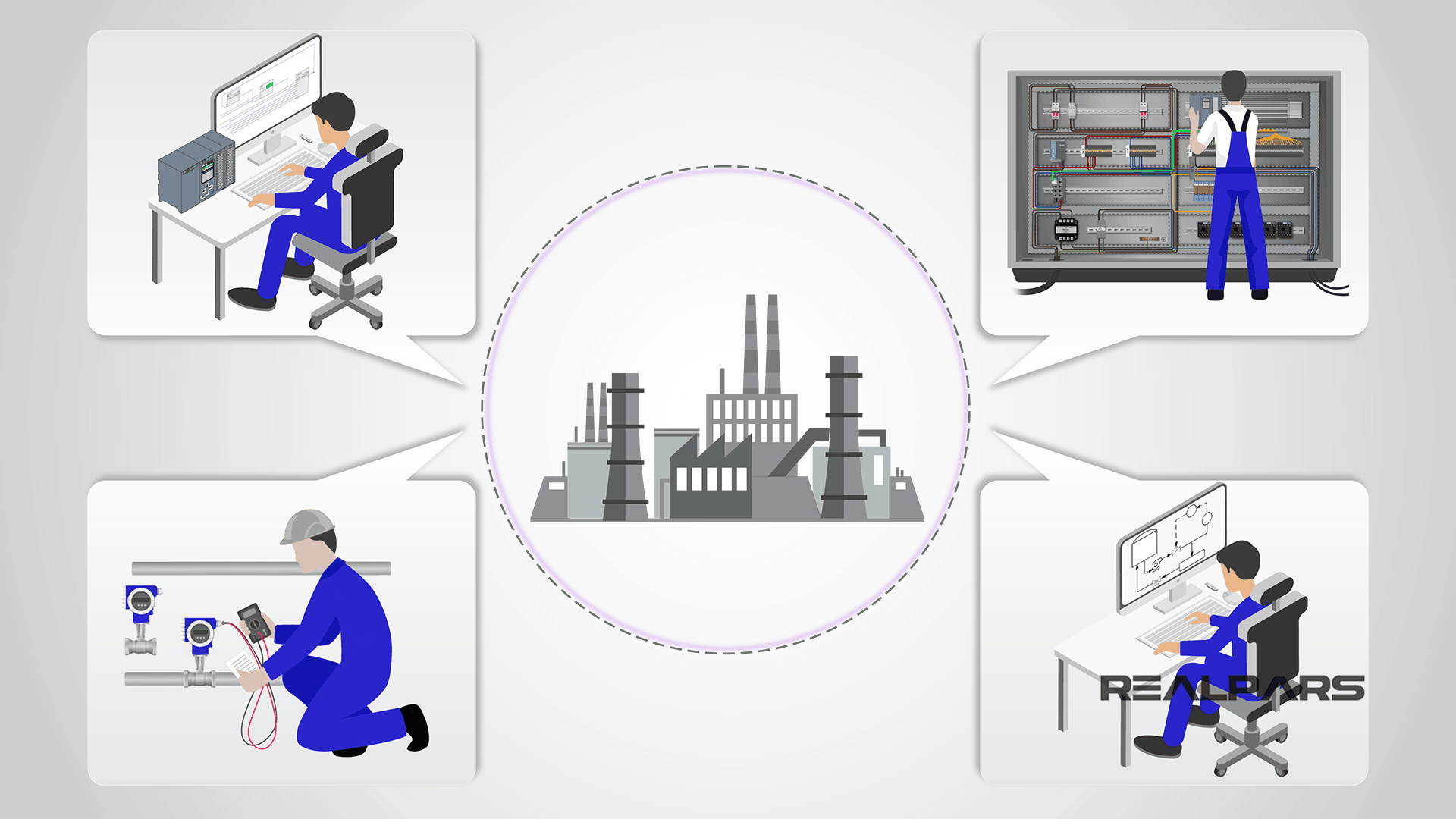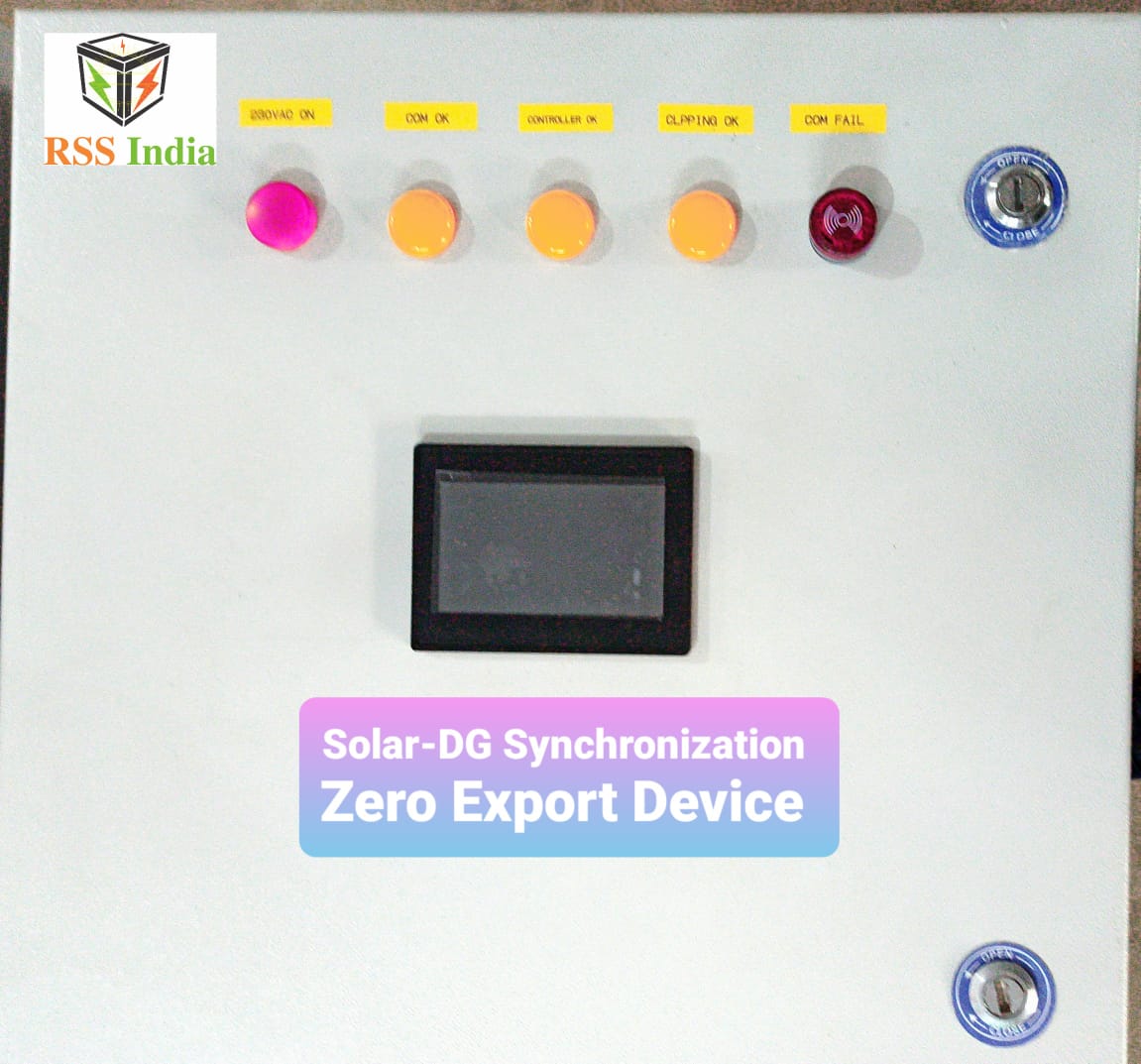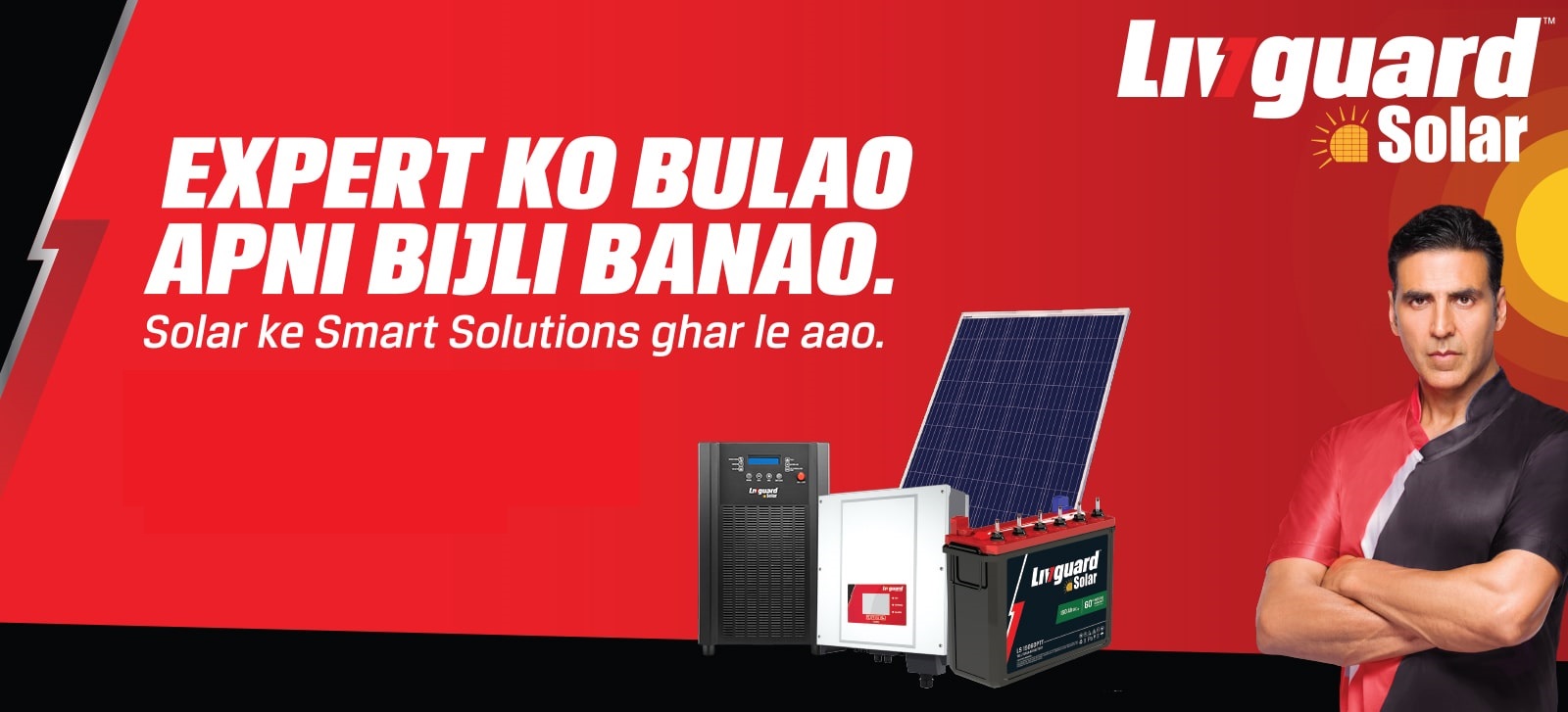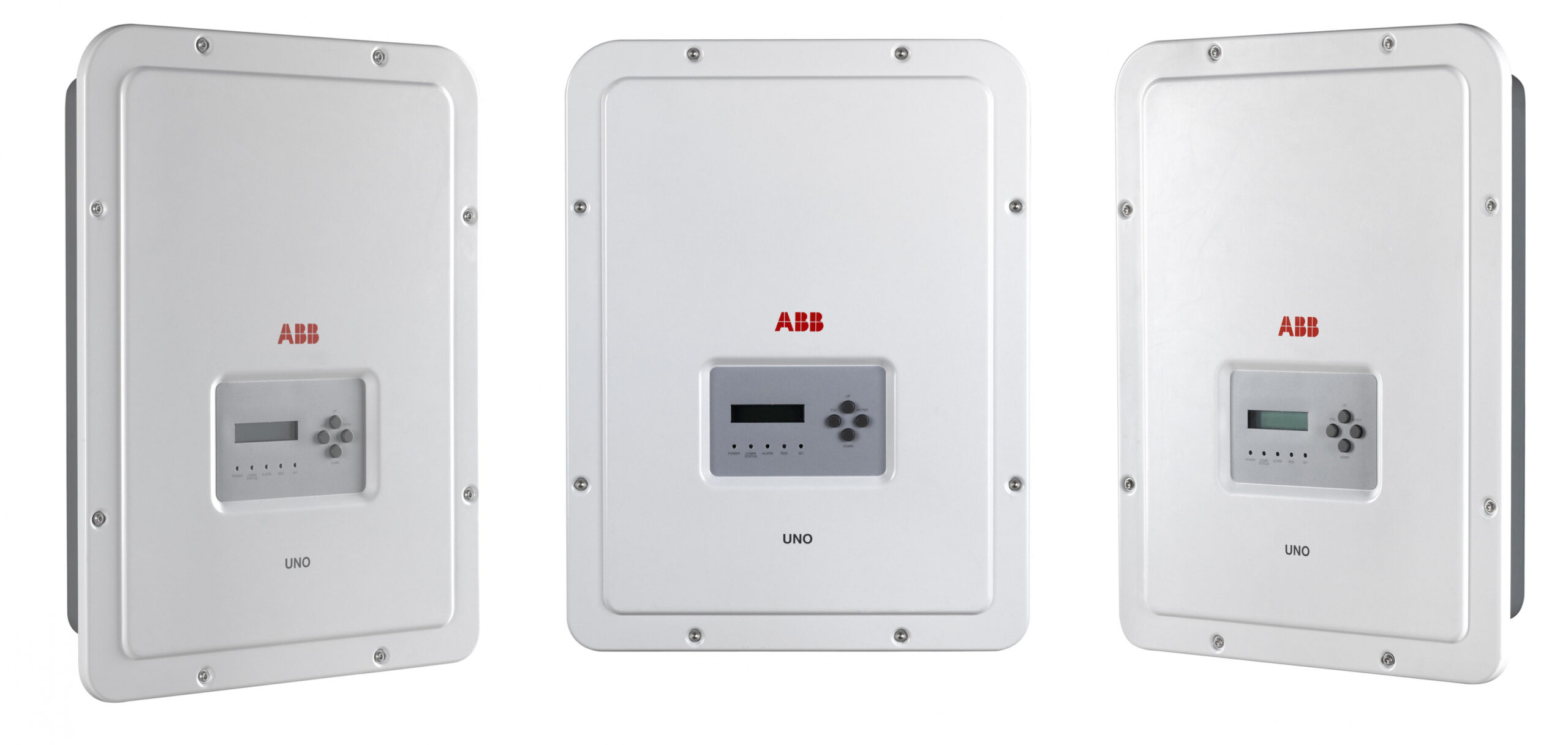 Copy of IMG-20170211-WA0079
WhatsApp Image 2021-09-04 at 14.16.36
Solar Zero Export Device & DG-Solar Synchronization
Advanced-SCADA-Header
SCADA: Controlling & Monitoring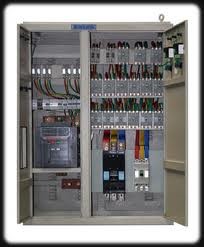 Origin Story
RSS India is a company that grew from the grassroots level. Having worked in Solar Energy Company for Cumulative 16 years, One day our founders & Director was inspired and gets an idea to start their Solution & Products based Company, where you can find all the products related to Solar Energy. And it was driven by hope, imagination, and lots of enthusiasm. We found that clients needed innovative solutions and good quality products.
About Us
We believe in maximizing customer satisfaction through continuous improvement in quality and productivity. Offer excellence in our products & achieve leadership by continually realigning the needs of the customer and the business environment. We maintain a high standard of business ethics and improve our quality of life.
Vision
To become a leader in Designing, Engineering & Consulting Organization by providing technology, qualitative, and Innovation business solutions to the nation.
Mission
Work towards customer delight, inspire, inform and influence the global engineering community, supporting technology innovation to meet industry requirements.
Philosophy
Aim to provide qualitative & cost-effective solutions in Renewable, Power, Accounts & Finances that make you comfortable and light.
Why Us?
It never occurred to question if we are the right person for this business. We are eagerly awaiting for the "Newer and difficult Challenges".
With each challenge, we tried to fulfill the requirement is our Passion for the work we were doing.