The energy flow of a solar plant runs through a variety of devices, which are connected by wire network and other electrical hardware. This infrastructure is often referred to as balance of system (BOS). BOS costs refer to all upfront costs associated with a PV system, with the exception of module costs.
Combiner/ Recombiner Boxes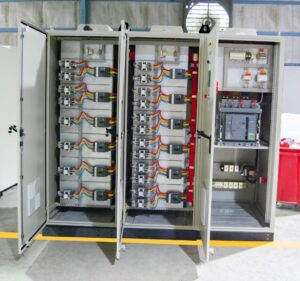 Combiner Boxes take multiple source circuits and combine them in a single output. They are usually found between the modules and the inverter.
Recombiners are typically placed between string combiners and the inverter and are utilized in large scale commercial or utility size solar projects.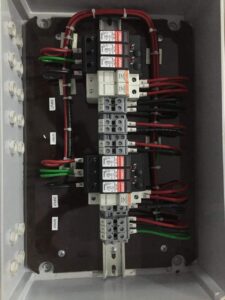 Disconnect Enclosures and Fuse Boxes give system integrators several cost-effective, multi-pole disconnect options for PV systems. In addition, Fuse Boxes provide over-current protection for multiple output circuits. These products are typically installed next to the inverter as a DC disconnect.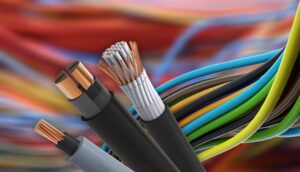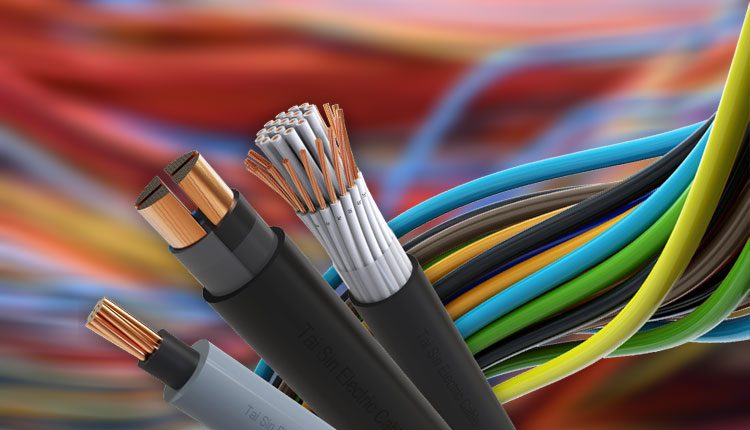 RSSIL Determining how much and what kind of wire you will need to connect the modules to the combiner boxes can be a daunting task. Because each project is unique, RSSIL Wire Solutions are always custom manufactured, reducing on-site assembly and minimizing site waste. RSSIL offers source circuit harnesses and conductors, as well as combiner box whips. Choice of connector type and custom labels make any installation efficient and cost effective.
Solar Inverters Solutions
Battery Connection Panels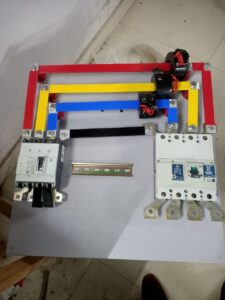 String Inverter Solutions provide a low-cost and space-saving combiners and disconnects for residential and commercial solar systems that are utilizing string inverters. These solutions can be configured as combining or pass-through, with or without integrated disconnects. Contactor combiners or pass-through units, in connection with a RSSIL Power Supply, serve as Rapid Shutdown devices.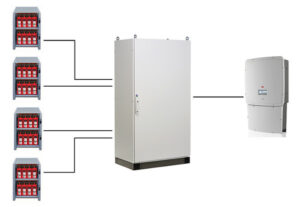 RSSIL Battery Connection Panels combine the outputs of several storage battery banks together before the inverter, allowing customers to employ multiple battery banks with a single inverter. Each input and output is fused. Available options include load break or non-load break disconnect switches as well as circuit breakers. RSSIL Battery Connection Panels are rated up to 1000 VDC.