Livguard Solar Products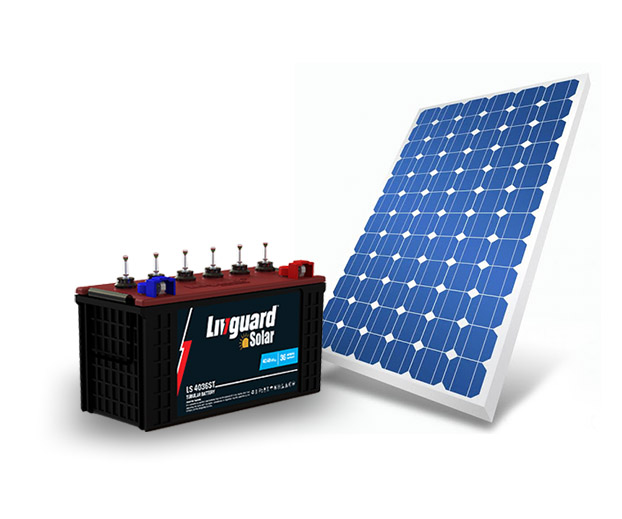 Livguard offers one of the broadest portfolios of string inverters, Hybrid and Offgrid Inverters currently on the market, which includes a powerful line of single- and three-phase string inverters for photovoltaic (PV) systems installed in residential and commercial buildings. They also offers the Solar Batteries, Solar PV Panels Solar Street Lights, Solar Charge Controllers, Solar UPS, PWM Power Conditioning Unit, MPPT Power Conditioning Unit and Solar Power Generating systems.
These products provide small to medium-sized PV installations with high performance, robust enclosures, ease of installation, and a quick return on investment.
For more details please visit the below links: