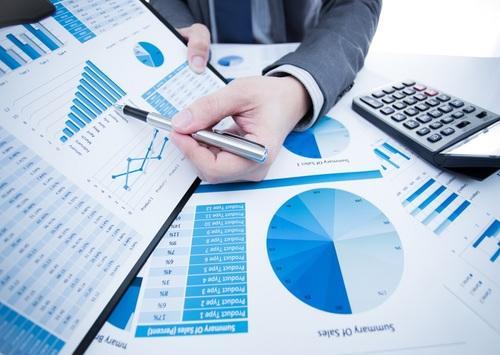 WHY NEED 3rd PARTY CFO?
You're a small business owner with lots to do. We're an expert finance organization with experience serving Entrepreneurs & Start-ups.
Let's take book keeping off your hands forever – so that you can focus on what's important to you – your business.
FOCUSED SERVICES
Bookkeeping
On a basic level, we act as your bookkeeper, and take responsibility for its accuracy, while keeping it au courant at all times.
Popular Feature:
Day to Day Accounting
GST Invoice with E-Way Bill
Income Statement & Balance Sheet
Vendor & Debtor Payment
MIS Reporting (Monthly Stock Report with Ageing Wise)
Bank Reconciliation
Statutory Compliance
Beyond acting as your bookkeepers, we work autonomously to keep your firm up to date with all regulations and compliances.
Popular Feature:
GST Compliance
TDS Compliance
Secretarial Compliances
Statutory Audit
Issue of form 16-A
Payroll Automation
Our system automatically generates payroll and initiates credits to employee's accounts. Employees receive their own desired records.
Popular Feature:
Employee Dashboard
Automated Form 16
Automated Investment Declaration
Payslips & more…
Services On Demand
We act as your partners in your business and will help you with any ad-hoc requirements you come up with. Drop us a message, as you would with your CFO.
Popular Feature:
Internal Audit
Income Tax & GST Assessments
Budgets & Forecasting