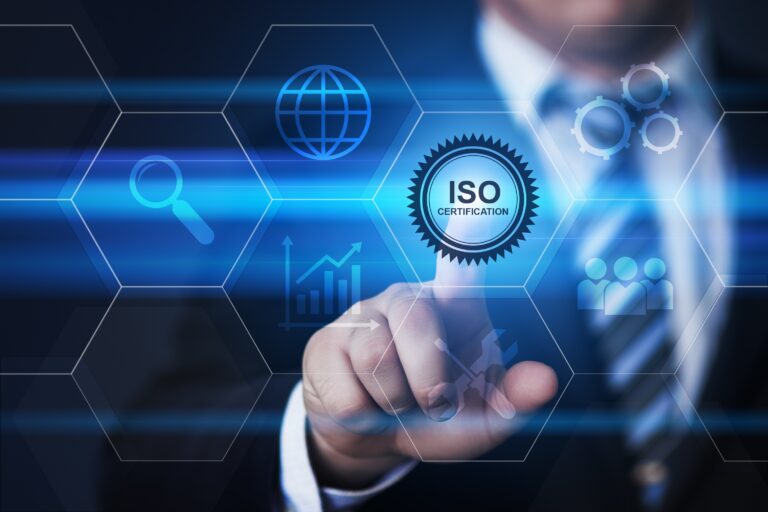 COMPLIANCES ON AUTO PILOT
Running a business is taxing as it is. Keeping in line with the government's list of compliances can get messy and complicated quick. We put your compliances on auto pilot so that you never have to worry about it again.
GST Compliance
If you collect GST from your customers, you need to file GST compliances. This needs to be filed even for periods with zero sales.
Income Tax Compliance

Income Tax has to be filed by every individual and business on the total income generated.
PF Compliance

If your organization deducts PF from the pay of their employees, PF compliance is mandatory.
ESI Compliance

ESI compliance is mandatory under the ESI scheme. All employees of a covered establishment, with salary lower than 21,000 are eligible for ESI.
TDS Compliance

Tax Deducted at Source (TDS) is one of the modes of collecting income tax in India at the very source of income. TDS compliance is mandatory.
ROC Compliance

ROC compliance is mandatory for all organizations incorporated under the company act.
OTHER SERVICES:
ISO Certification
Pan Card,
GST Certificate,
LUT Certificate,
MSME & Udyam Certificate,
ITR File (Individual & Company)
TDS Computation
Tax Security & Sale Tax Assessment.
Logistics/Transportation Service all across India